Thank you to all of our chapter sponsors.  Because of your support, the HFMA  Greater Heartland Chapter  is able to provide quality education at an affordable price to our membership.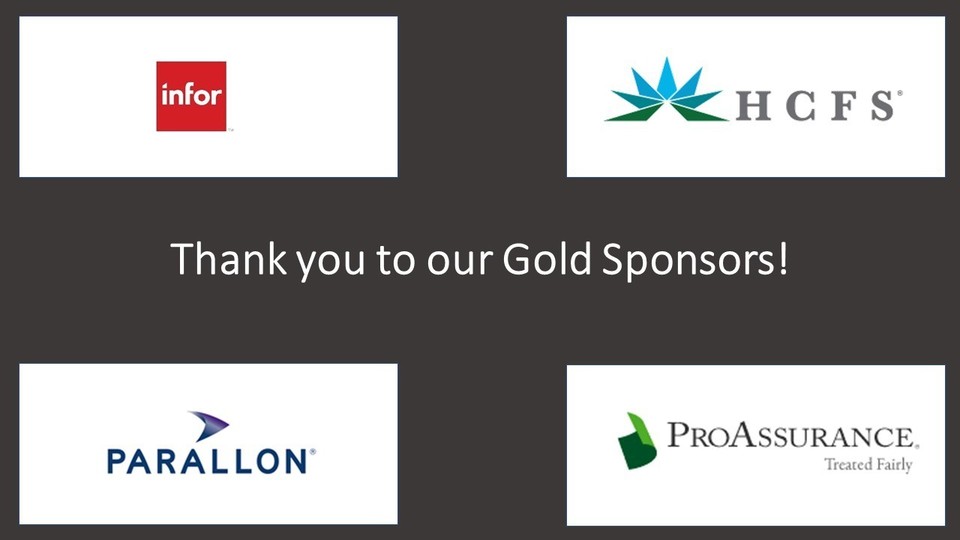 Is your organization interested in becoming a Greater Heartland Sponsors?
Contact our sponsorship chair Bonnie Baker for more details!
bbaker@hawthornrecovery.com
Become A Corporate Sponsor!
PDF
Special thanks to our Chapter Sponsors!
If you'd like information on becoming a sponsor for the HFMA Greater Heartland Chapter, please contact Bonnie Baker, Sponsorship Chair at 
bbaker@hawthornrecovery.com